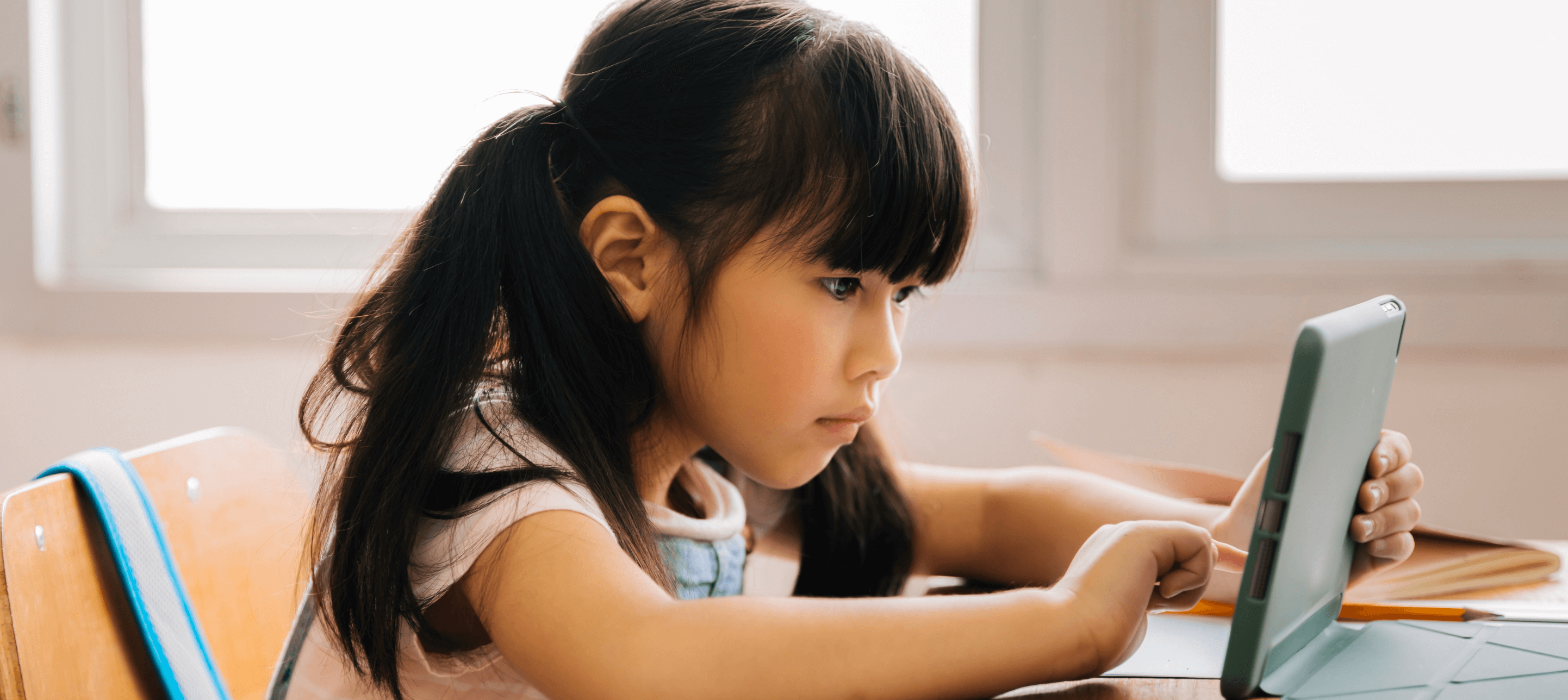 Private LTE for Education
Gain secure broadband internet access for your students' households.
We've industrialized the broadband marketplace by spending millions of dollars in research & development to provide full-time broadband access to student households at an affordable price point. The solution? Setting up private LTE network towers within the district.
Millions of students lack high-speed internet access
There is a serious gap between families without internet vs. those with internet access at home. Former FCC Commissioner Jessica Rosenworcel calls it the "Homework Gap," and it's impacting over 5 million households with school-aged children, according to an FCC release in April of 2015.
40%
of US homes do not
have reliable broadband internet access
55%
of low-income children under the age of 10 lack internet access at home
60%
of teachers surveyed assign homework that requires internet access
A safer, more affordable option to fight the gap
Our 24/7, end-to-end learning solution allows school districts to manage and filter content for students while at home. It also supplies better Wi-Fi coverage at the school and improves campus security and child safety.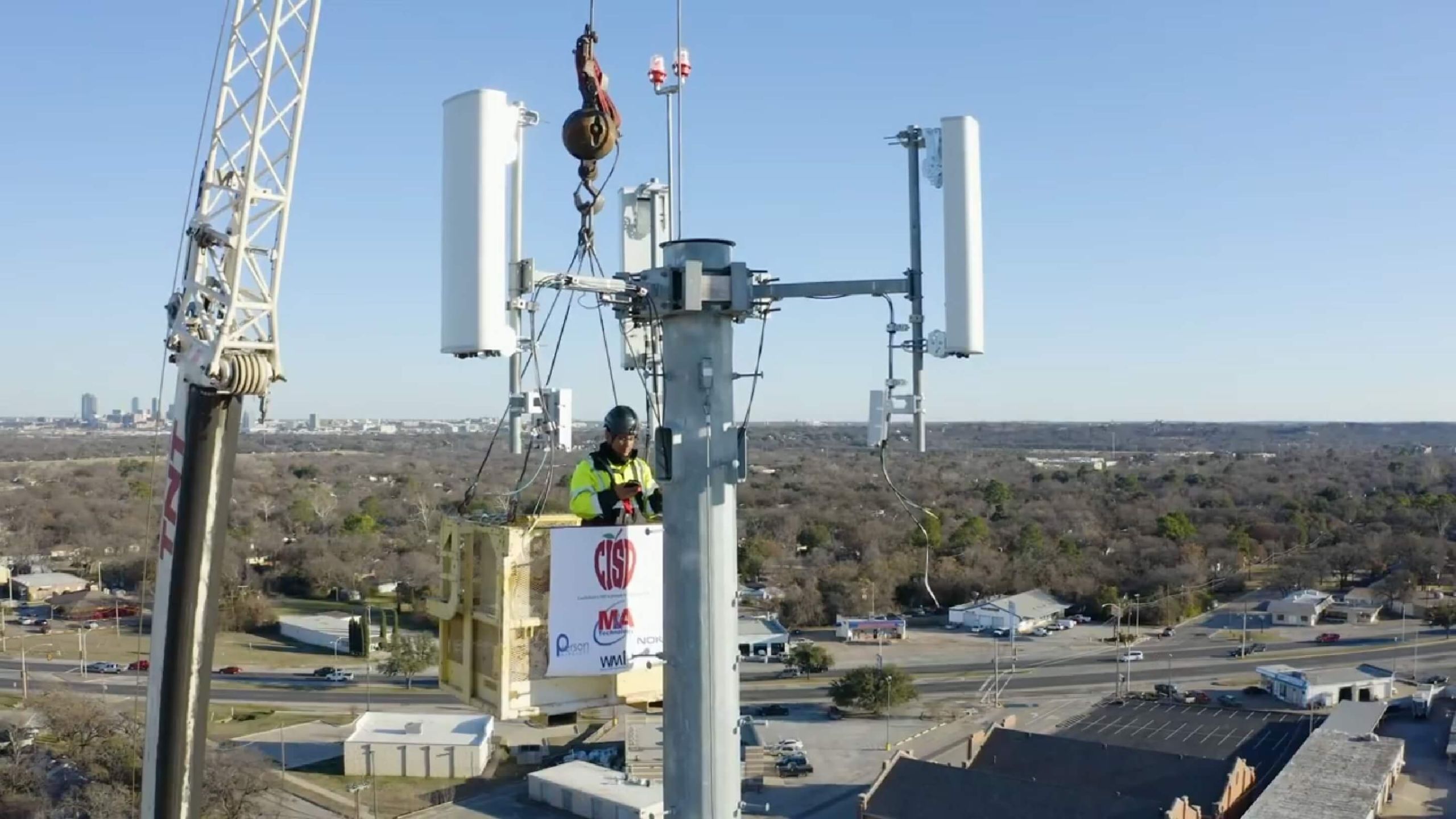 Case Study
M&A Technology helps bring broadband access to students in Castleberry ISD
The Challenge
Castleberry ISD was actively searching for ways to provide greater internet access beyond the classroom to students at home. After discovering their costly hotspot initiative had gaps in connectivity and students at home still had limited access, they began conversations with M&A Technology in search of a better, more affordable solution.
The Solution
In partnership with M&A, Castleberry ISD's technology committee made the decision to raise their own cell towers to broadcast consistent, safe, and filtered internet to nearly all of their students. There were massive cost savings with this new initiative, while also giving students a greater ability to learn while at home.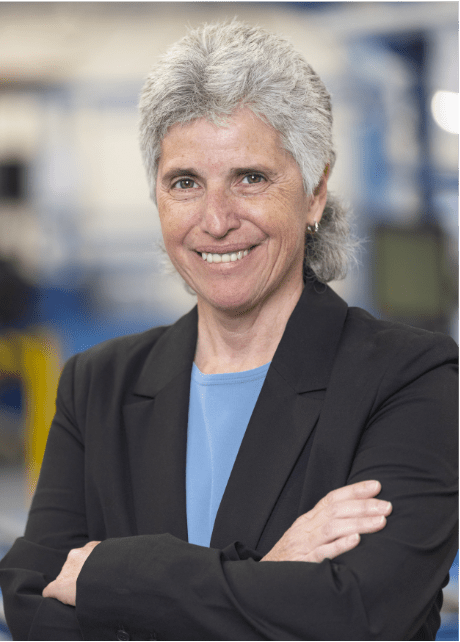 Start your transformation
Connect with one of our solutions advisors to see what we can do for your business.