M&A Technology
A more personalized approach
By selecting M&A Technology as your technology solutions provider, you will gain the benefits of a strong and reliable technical resource with the highest levels of support in the marketplace.
We listen to our valued clients and are extremely flexible to adapt for quick response to a customer's specific needs and expectations.

Texas minority-owned company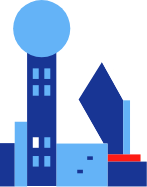 Dallas 100 Fastest Growing Companies

Small business registered with the SBA
Machine Readable Files Notice from BCBS
Don't miss out: The Fitness Program is waiving the $19 enrollment
fee for eligible new members who join through June 30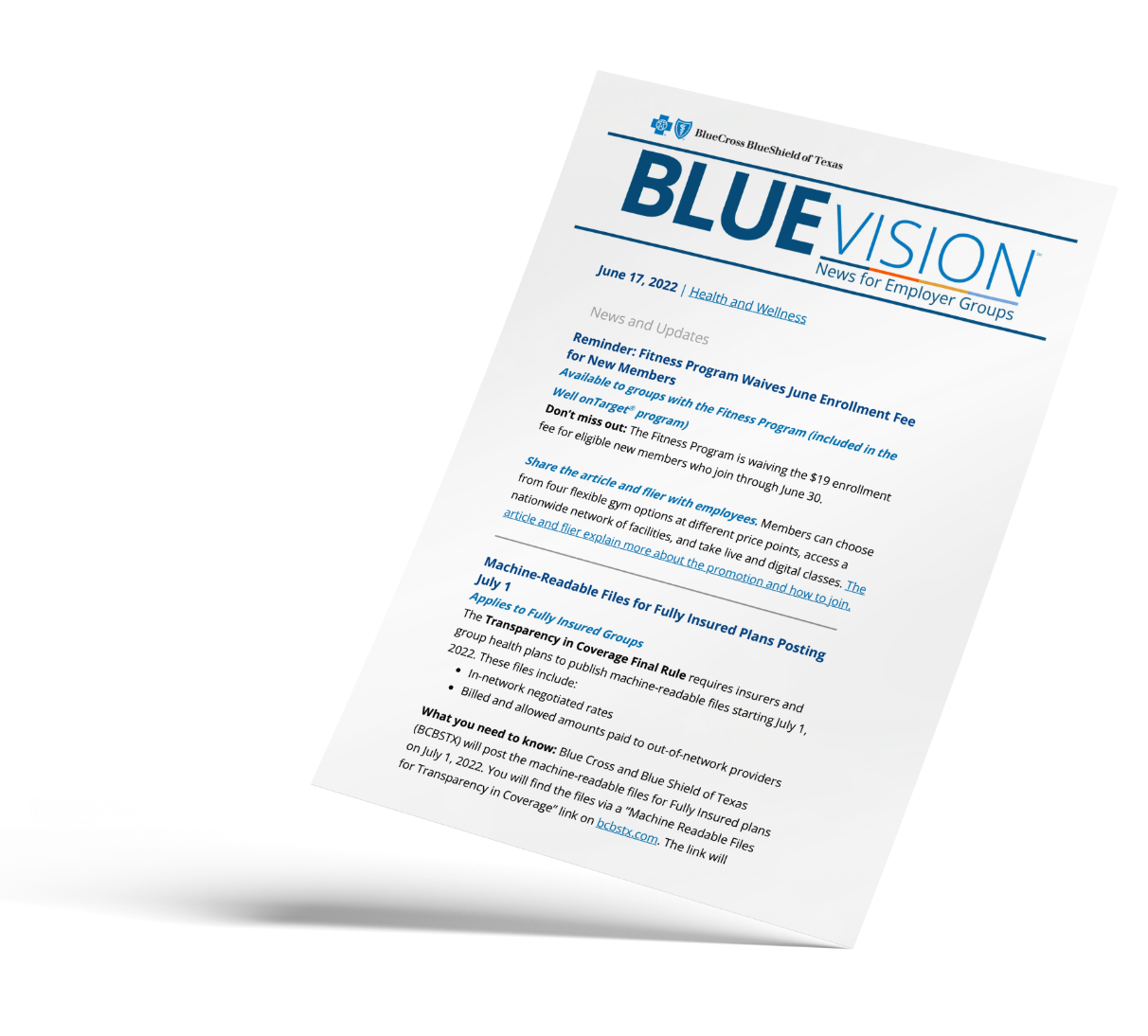 Texas minority-owned company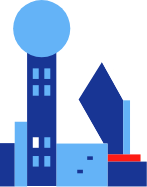 Dallas 100 Fastest Growing Companies

Small business registered with the SBA
We offer end-to-end custom solutions
using the highest quality products and services.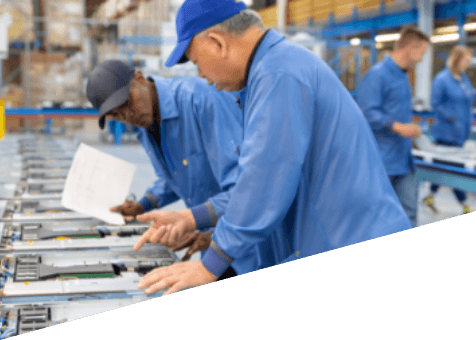 OEM Services
OEM hardware and software integration and manufacturing services that meet your business needs.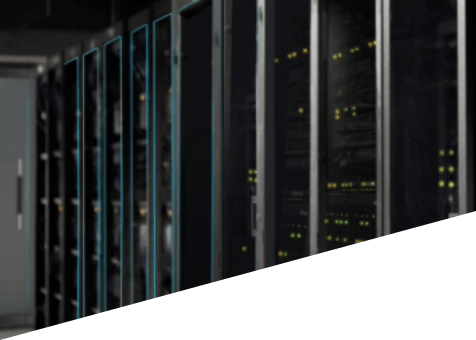 Data Center Services
Affordable, flexible, and scalable services custom tailored to your business objectives.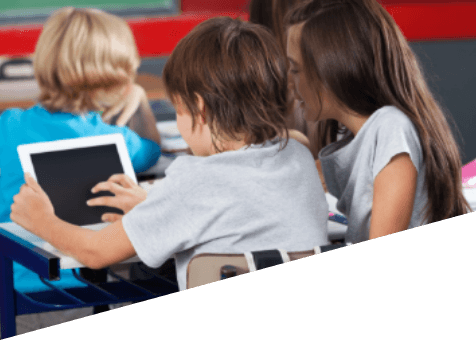 Education
Hardware, software, and service solutions geared towards your education technology requirements.
We have standing and cooperative relationships and certifications from leading global technology companies. We're your behind-the-scenes logistics team
PROVIDING TURNKEY IT SYSTEMS INTEGRATION SERVICES.
M&A Technology offers an integrated total solution platform for our clients. With a manufacturing facility and three full service data centers, we can build, support, manage and secure your technology investments. With us, it's handled.
Markets we enhance technology for
now, and over the past 38 years we've operated.
Our company spec sheet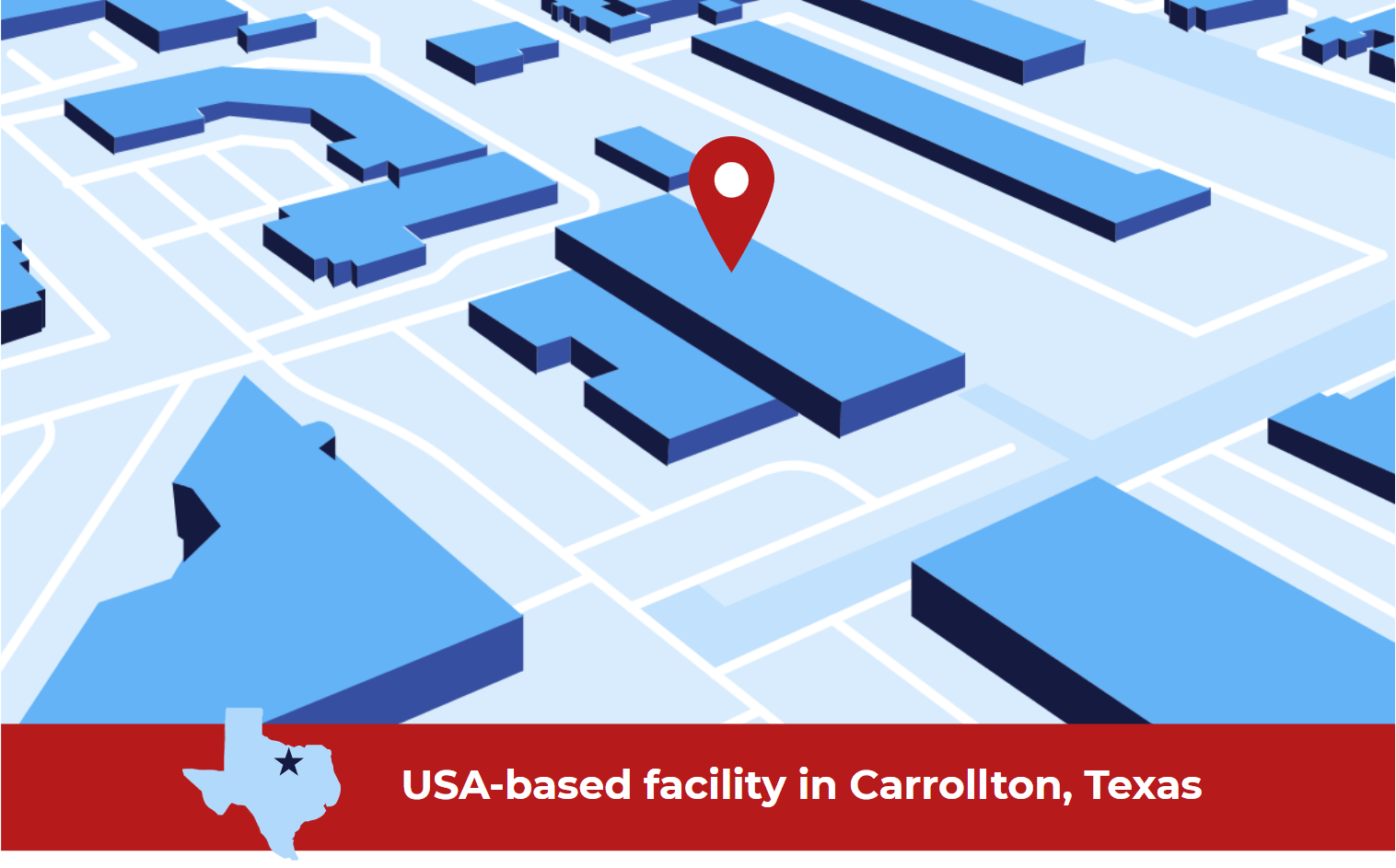 M&A Technology's focus is on providing complete solutions to its customers, from product selection to delivery, followed by excellent support. We work closely with our customers to understand their unique requirements and then build a support plan to provide complete customer satisfaction.
We support our local economy, continuously giving back to a community that has placed its trust and support in us. Being a part of the small business ecosystem, M&A understands the unique challenges that a small business faces daily in an ever-changing world of technology, and can meet your requirements on a more personal level.
We are big enough to take care of you,
and small enough to know you. We are…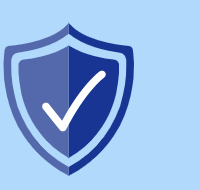 ISO 9001-2015 Quality Management System
We are committed to quality and continuous business process improvement.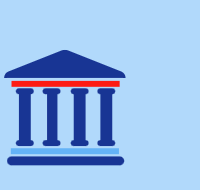 ESTABLISHED
We have a proven track record of meeting and exceeding client expectations since 1984.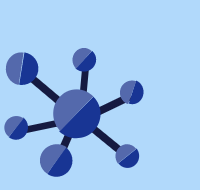 CONNECTED
Choosing us means gaining the intellectual property of our most valued partners like Intel, Microsoft, HP and Acer.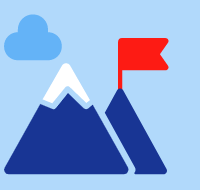 DETERMINED
Our team has a "whatever it takes" attitude, listens, and is flexible enough to respond to ever-changing industry needs.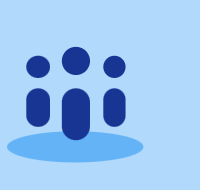 CUSTOMER-CENTRIC
Clients can put their trust in a long-term relationship with a growing company offering exceptional customer service.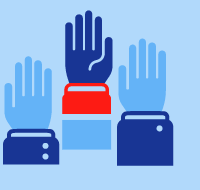 ACCOUNTABLE
We'll be your company's single point of accountability for all its technology solutions so you can focus on your core business.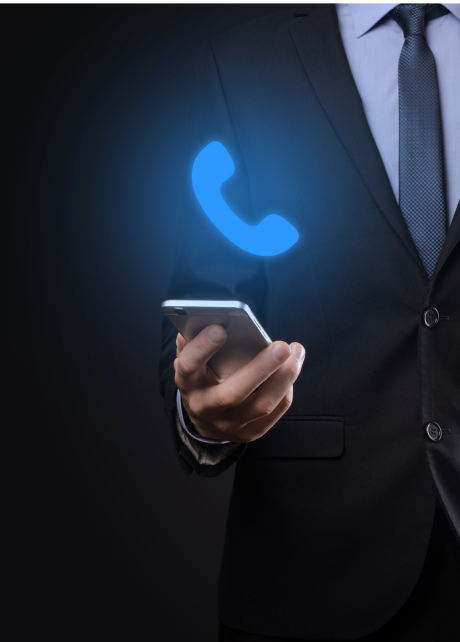 Start your transformation
Connect with one of our solutions advisors to see what we can do for your business.