Ransomware Backup Protection Solutions
Win the battle against Ransomware.
Ransomware knows no boundaries. It can strike any business regardless of company size or location. And the stakes are higher than ever – lost revenue, data leaks, bad publicity, skyrocketing costs. Ransomware can have a tremendously negative effect if you are not prepared.
How often are ransomware attacks predicted to take place?
What is the projected global damage cost this year?
What percent of IT professionals believe their organization is NOT ready for an attack?

Will you win the fight?
IF YOU ANSWERED NO TO ANY OF THE ABOVE, M&A IS HERE TO HELP
Having a business continuity plan is crucial to running your company, especially with the high costs of downtime. We incorporate applications like Commvault into our data center services to lessen the risk of a ransomware attack by using real-time monitoring and alerts with an accelerated recovery plan to get you back up in no time. The application also provides initial protection, stops the spread to your storage devices, and keeps your backed-up data safe.
Maintain access of your critical data
by learning more about the ways you can protect and recover from ransomware attacks.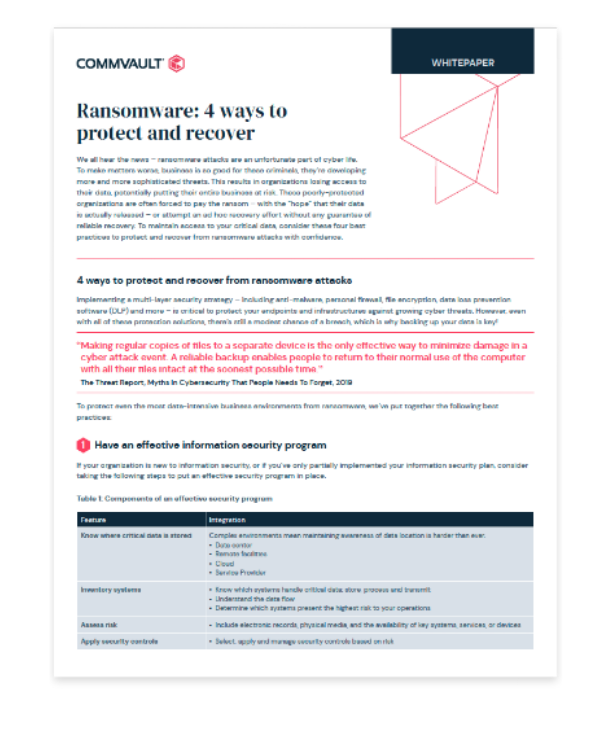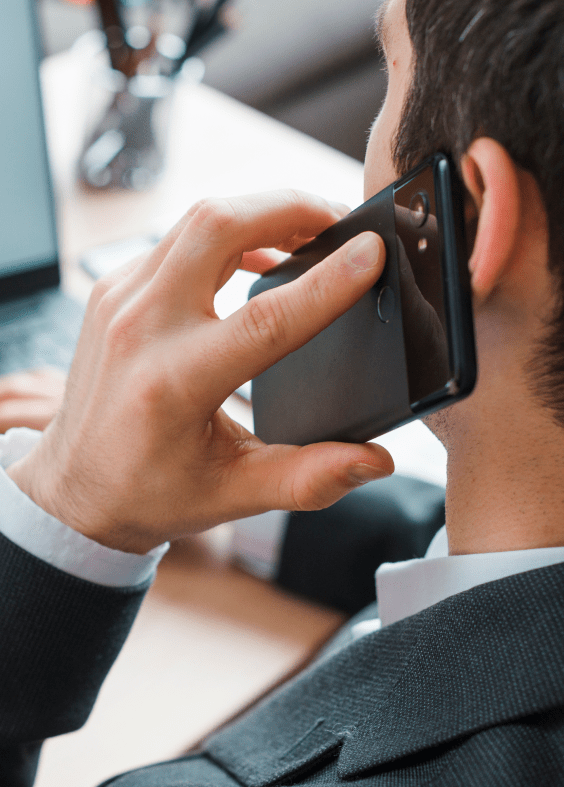 Start your transformation
Connect with one of our solutions advisors to see what we can do for your business.