Get in touch with us today
by telling us your company's technology needs. We'll start working on a solution that supports your goals.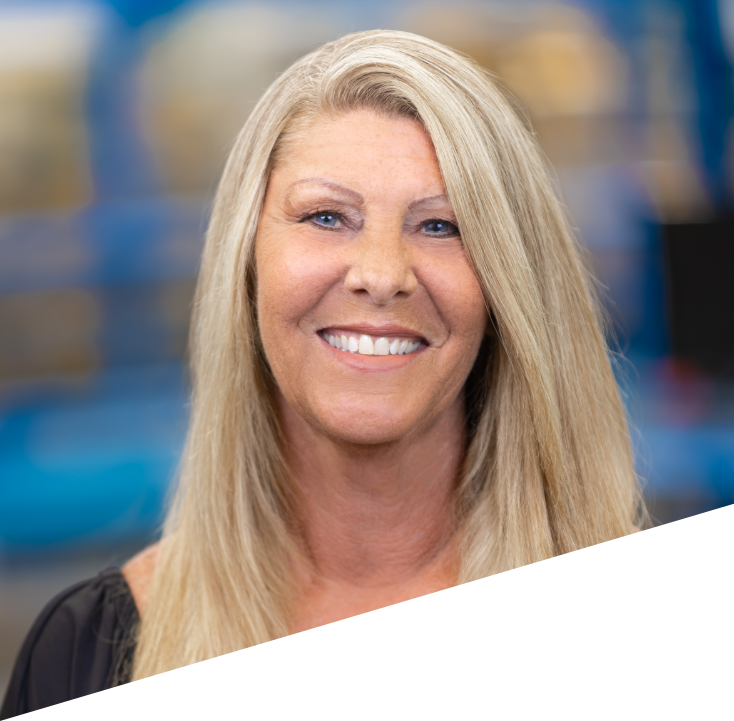 DEBI COOPER
Director of Sales
Contact Debi for more information regarding OEM services, data center services, and market-specific inquiries.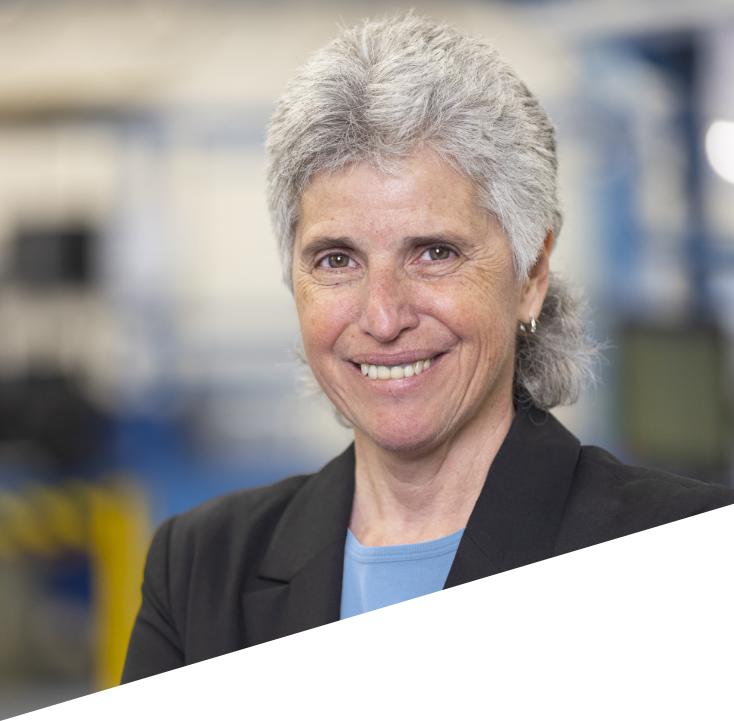 DONNA SHEPARD
Chief Operating Officer
Contact Donna for more information regarding private LTE communication solutions in the education sector.

Locations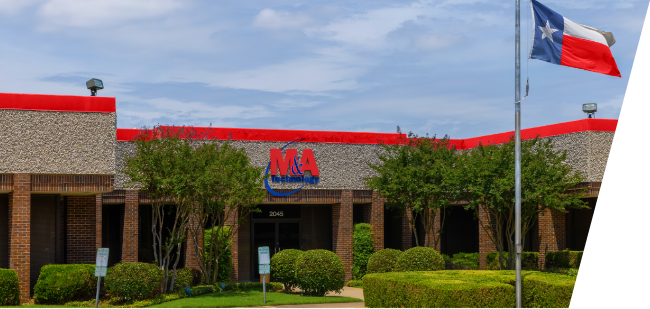 Main Office
2045 Chenault Dr.
Carrollton, TX 75006
Telephone: (972) 490-5803
Toll free: (800) 225-1452
Fax: (972) 490-0616
Alpha Data Center
4407 Alpha Road
Dallas, TX 75244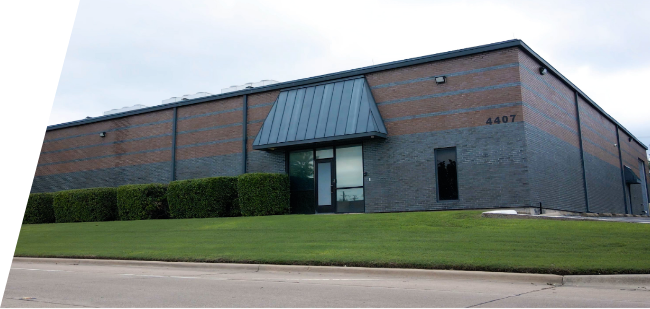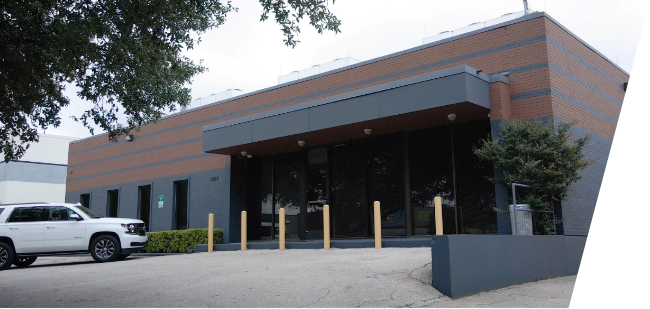 Neutron Data Center
13616 Neutron Road
Dallas, TX 75244
Locations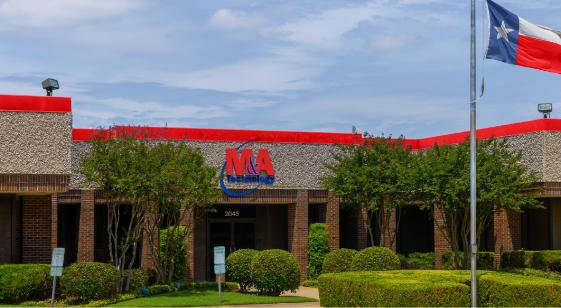 Main Office
2045 Chenault Dr.
Carrollton, TX 75006
Telephone: (972) 490-5803
Toll free: (800) 225-1452
Fax: (972) 490-0616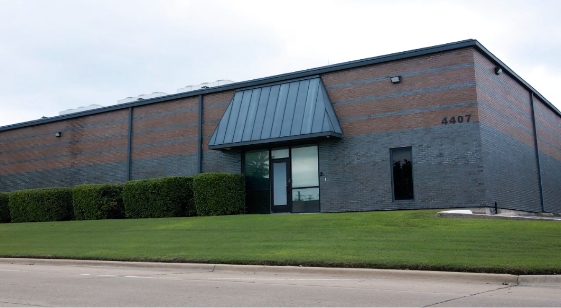 Alpha Data Center
4407 Alpha Road
Dallas, TX 75244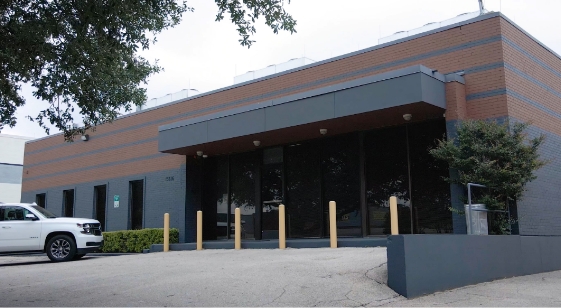 Neutron Data Center
13616 Neutron Road
Dallas, TX 75244
Contact us
"*" indicates required fields