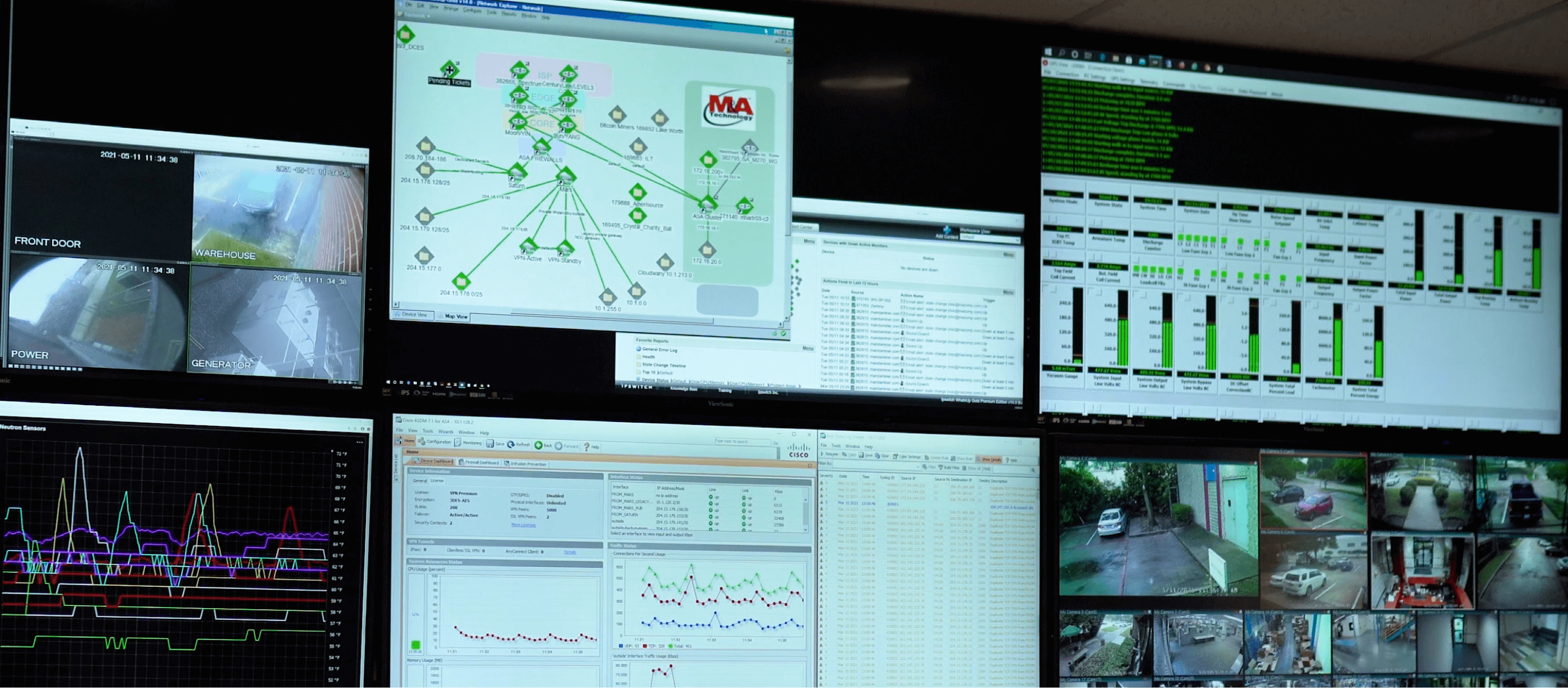 Managed IT Support Services
Flexible enough to be personal, and large enough to scale.
Managed services remove the burden of monitoring, maintenance, and administration of servers by placing them in M&A's secure data center environment with 24/7 monitoring from our Network Operations Center. You'll also relieve the financial strain of having to maintain, repair, replace and staff your own operations..
Gain a competitive edge through outsourcing
By letting us handle your operations, you can focus on what's truly important – growing your business. Expect these benefits and more from M&A, a highly experienced managed IT service provider:
Data Backup
Cyber Security And Antivirus
Storage
Redundant Gigabit Network
Flywheel UPS And Backup Generator
Redundant 20-Amp Power Circuits To Each Rack
Business Continuance Services
24/7 Security And Operations Monitoring
Electronic Motion Sensors

Step away from the break/fix service model
With our service offerings, we'll proactively seek out areas of enhancement and identify potential problems so we can fix them before they happen. We can handle your business as it expands, keeping your data safe, backed up, and all systems running smoothly.
Application Services
M&A can provide and support applications that are required for your organization to perform, giving you peace of mind that your applications are always up to date. Got an app? Need us to host your dashboard? Need a place to store your data? It's what we do. We also specialize in Embedded and IoT application hosting and monitoring.
Application fully installed by M&A onto dedicated server or customer-provided equipment
As updates become available, they are loaded by our technicians
Ongoing application monitoring and maintenance
Backup Solutions
Our data backup and recovery processes utilize multi-terabyte tape libraries from Sony, backup software products from industry leader Veritas, and a fully trained data backup staff. Currently, M&A backs up hundreds of mission critical systems for our valued customers every day.
Complete Implementation with all hardware and software provided
Helpdesk support for backup troubleshooting
Daily detailed reports, with monthly summary reports
Secure tape library and media storage adept to complete a backup of all client systems
One year vault storage
Weekly full backups with daily incremental backups
Remote Backup
M&A Technology uses applications like Commvault Enterprise Backup, and can help manage or migrate your NetBackup, Carbonite/Evault, or other backup solutions to provide the most comprehensive and reliable remote backup services.
Desktop Management
We provide organizations with the services required to maintain a large end-user desktop PC environment, ensuring maximum return on investment. The most effective means to extend the life of aging PCs is to upgrade the technology. M&A manages the entire desktop environment including:
Hardware Service
Drive Imaging
Hardware and Software Upgrades
Product Updates
Out of warranty service contracts
"Rent a Tech" options for supplemental technical resources
Contract services for all types of desktop support
Network Monitoring
Let us help you get ahead of the curve with constant monitoring, reporting and trending data on network attached systems. M&A provides customized monitoring services that "look" at the network in different ways (including availability, response time and overall service levels) to get our clients the exact network information they need when they need it.
Fully managed – all hardware and software provided
Supports any platform
24×7 monitoring by our Network Operations Center
Instant notifications to the appropriate stakeholders after an event occurs
Detailed reporting on application and OS events
Cloud Integration
Let us help you with onboarding AWS, Azure, and other cloud service providers. Need help with cloud infrastructure? Don't want to add an expert to your payroll? Then let us help you optimize your experience by integrating your cloud platform of choice.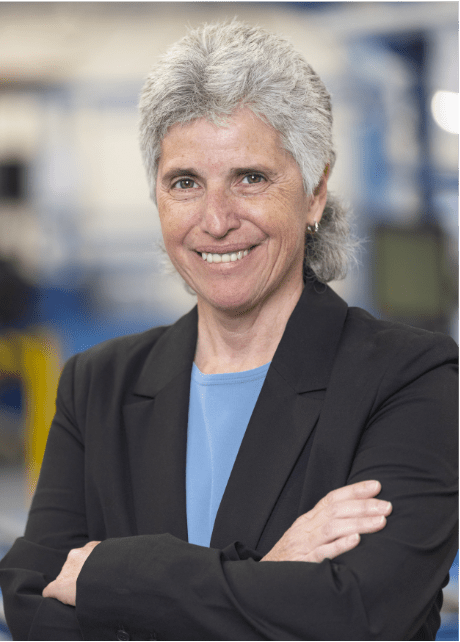 Start your transformation
Connect with one of our solutions advisors to see what we can do for your business.