Dallas Data Center Services
Our centers are a literal powerhouse for your business.
M&A owned and operated data centers provide personalized security, hosting, colocation, backup, business continuity, and other tailored solutions to meet your business needs.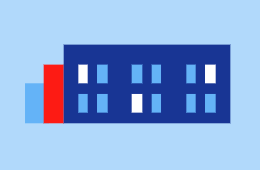 6,000 sq. ft
data center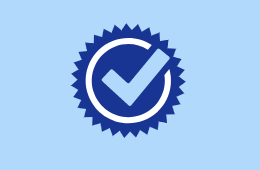 SOC 2
compliant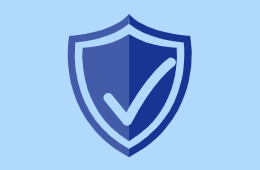 24/7 monitored
and secure
We offer an indispensable resource for your daily operations
as the importance of data centers increases with the rising demand for information.

COLLABORATE
With a combined 35 years experience in data center operations, you can rely on our team's expertise to understand what you need and proactively work towards a solution.

IDENTIFY
We'll review your existing infrastructure (if any), and determine what products and services we offer that will improve, grow, and maintain your business online, uninterrupted.

CUSTOMIZE
We'll personalize a solution based on either colocation or managed services, along with how much and what type of space and computing resources you need.

IMPLEMENT
We'll turn the power on and keep it going. We have the infrastructure necessary to help avoid power failures (and subsequent losses in potential profit), offer ongoing maintenance, and around-the-clock monitoring and security.
We incorporate the latest products, software and components from leading global technology companies. At our three data centers you'll find
personalized technical support and data storage solutions including:
Virtual Private Networks

Dedicated Servers

Virtual Servers

Colocation

Hosting

Hybrid Cloud Solutions

Shared Web Hosting

Managed Services


Office 365 Cloud Integration
Colocation vs. Managed Services
Which option best fits your needs?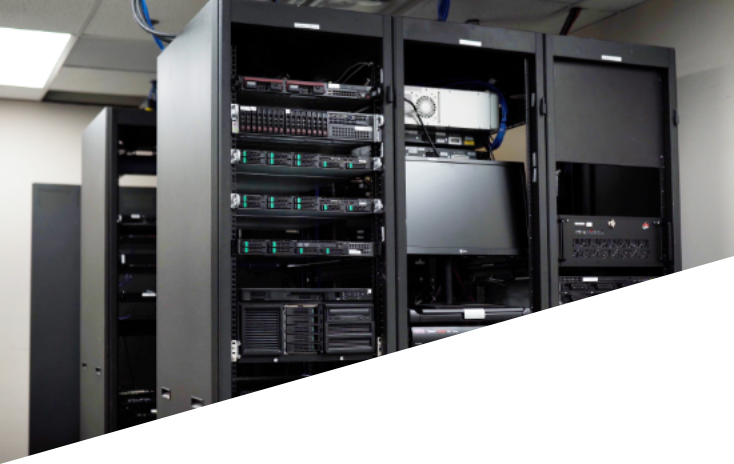 Colocation Services
Remain in full control while taking advantage of storing your equipment in a reliable, secure location. Plus, we offer private colocation suites.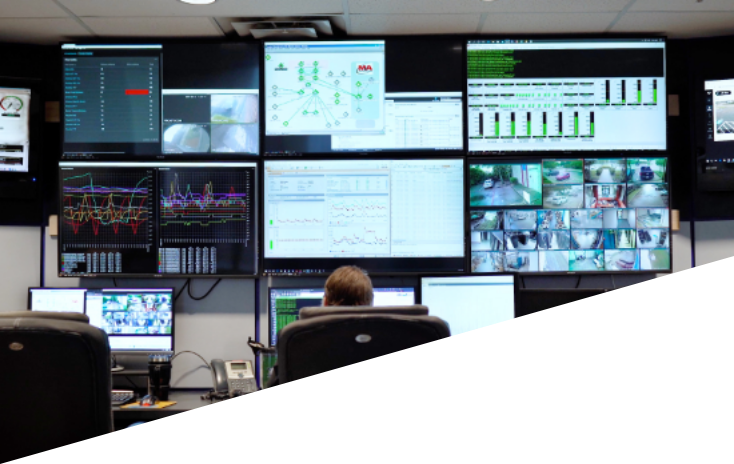 Managed Services
Let our managed services team become a valuable extension of your IT operations, securing, monitoring and maintaining your equipment for you.


Choose M&A as your colocation hosting provider
Our 24/7 colocation services are an affordable, ideal solution for companies looking to expand their web presence, provide remote user services, implement a business continuity plan, or needing to house their equipment in a secure location without the expense or overhead of brick and mortar.
Secure Colocation Space From 1U To Private 10×17 Suites
Copper Or Fiber Connectivity
Scalable For Easy Growth
Redundant Power System, Complete With Flywheel UPS And Backup
Generator
Redundant Internet Connectivity
Video surveillance
Electronic keys
On-site manned Network Operations Center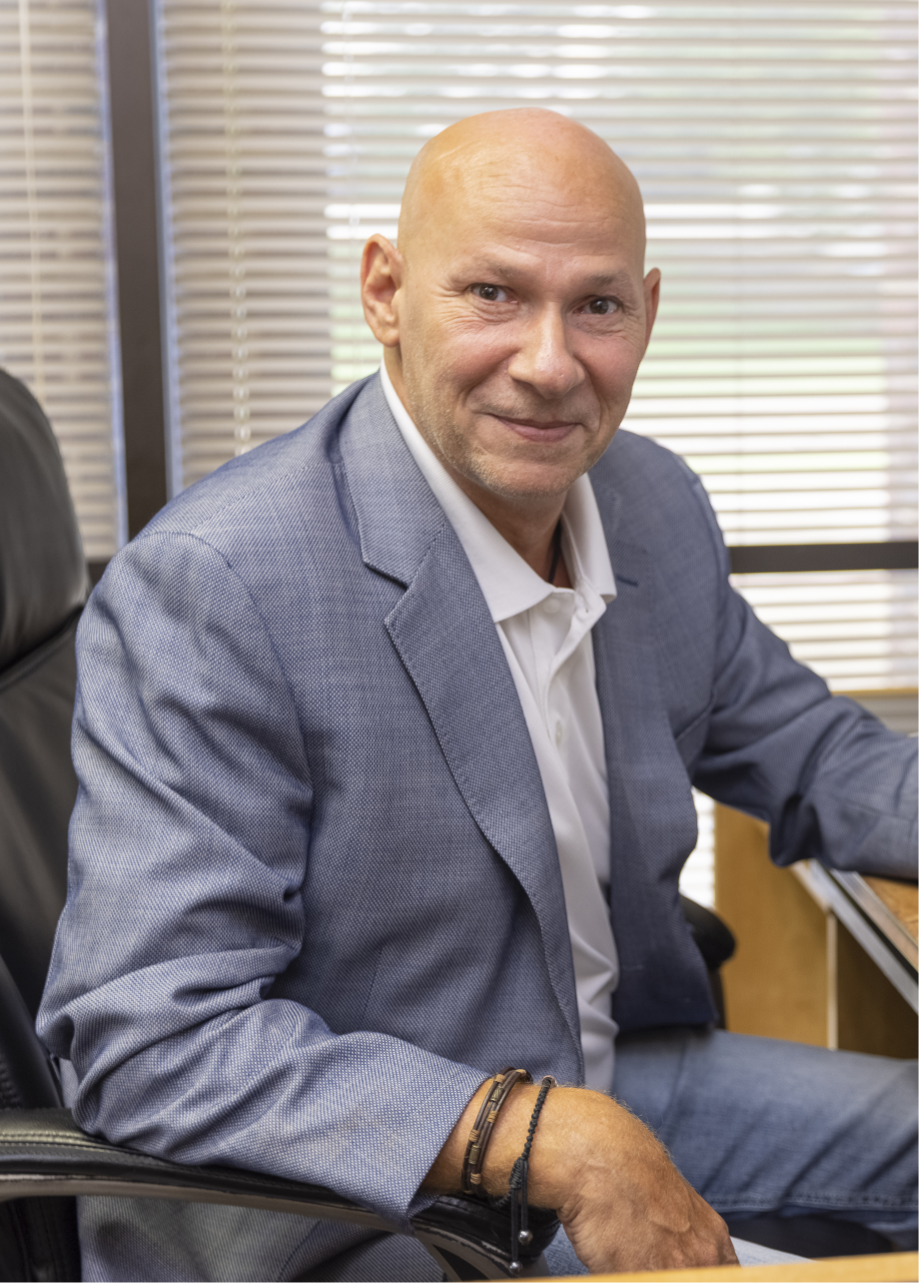 Start your transformation
Connect with one of our solutions advisors to see what we can do for your business.