WIN a set of 10 TWT DURO headset
We're giving away THREE prize sets! The DURO headset redefines audio quality and delivers unmatched comfort in a specially crafted over-ear design.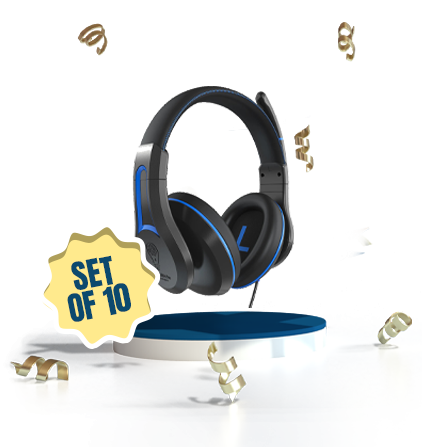 DURO HEADSETS
The DURO headset provides a new level of audio quality and unparalleled comfort in a specially designed over-ear model. TWT Audio's "comfort-first" construction and unique ear cup swivel technology minimize external noise infiltration while the flip-down omni directional microphone boom captures diverse vocal qualities and inflections—out of chewing range. Utilizing sensitive omni capsule technology and 40mm drivers for unmatched sound and vocal recording quality, the DURO is the optimal over-ear headset for everyday usage, wherever you are.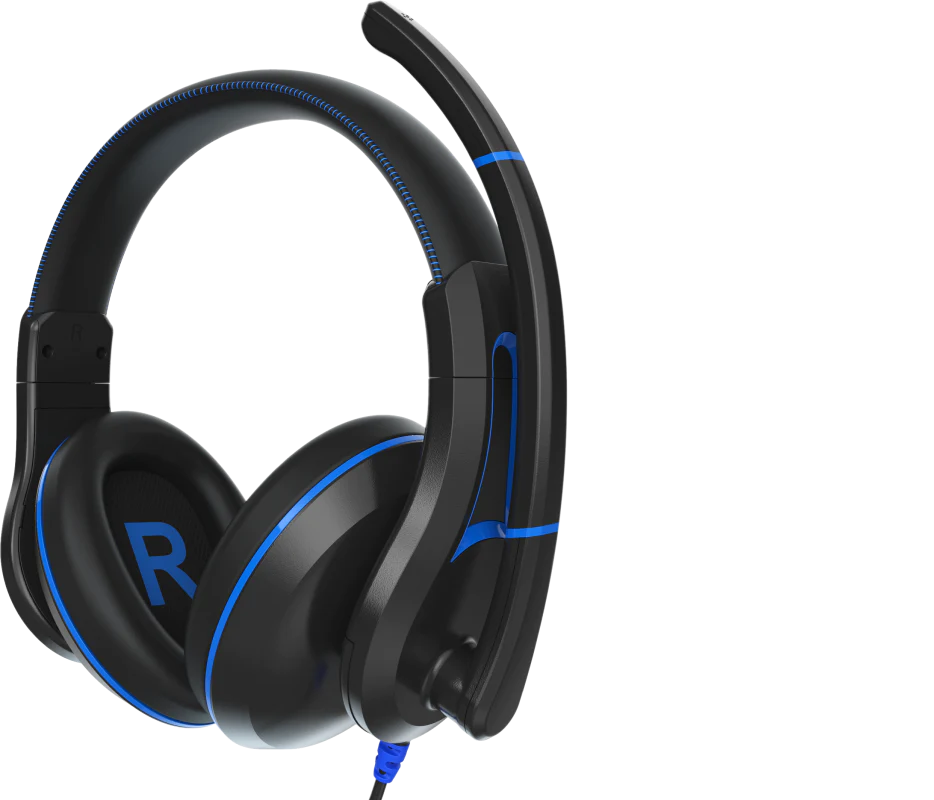 Register Now
"*" indicates required fields