The Ultimate In-School Communication Tool
Save thousands with one low-cost unlimited display site license!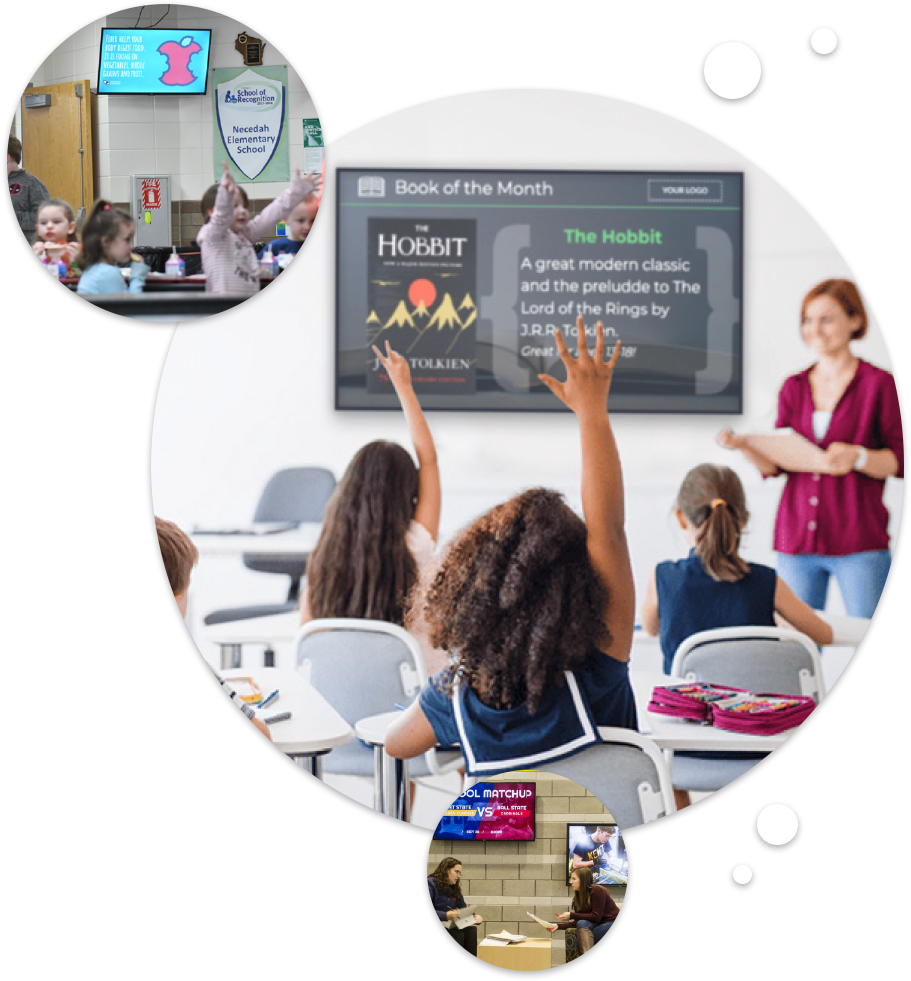 Here's Why You Should Rise With Us
Most schools struggle to communicate with staff, students, parents, and their community.
At M&A Technology and Rise Vision, we provide digital signage that keeps everyone in the know.

Save Money
Save hundreds with our affordable and simple pricing. No contracts. Cancel anytime.

Communicate Everywhere
You can send your message to digital screens, websites, browsers and social media.

Emergency Alerts
Keep your people safe. Reach your organization quickly with emergency alerts.

Safe & Secure
Rise Vision is hosted in Google Cloud and undergoes an annual security audit.

Cloud Based
No proprietary hardware. All you need to get started is a browser and an internet connection.

Powerful Integrations
Customize and embed Google Calendar, Google Slides, weather, news, and more.

Amazing Support
Get personalized videos, email, and remote desktop support from our amazing team.

Template Library
Save hours with over 400 ready-made, themed templates that you can customize and brand.

Precise Scheduling
Save time and schedule your messages to show exactly where and when you need them.
Get 400+ Amazing Templates
Only $999 per year, per school, for unlimited displays, unlimited users, unlimited access to our time-saving templates gallery with 400+ K-12 templates and designs, unlimited support, and a lot more…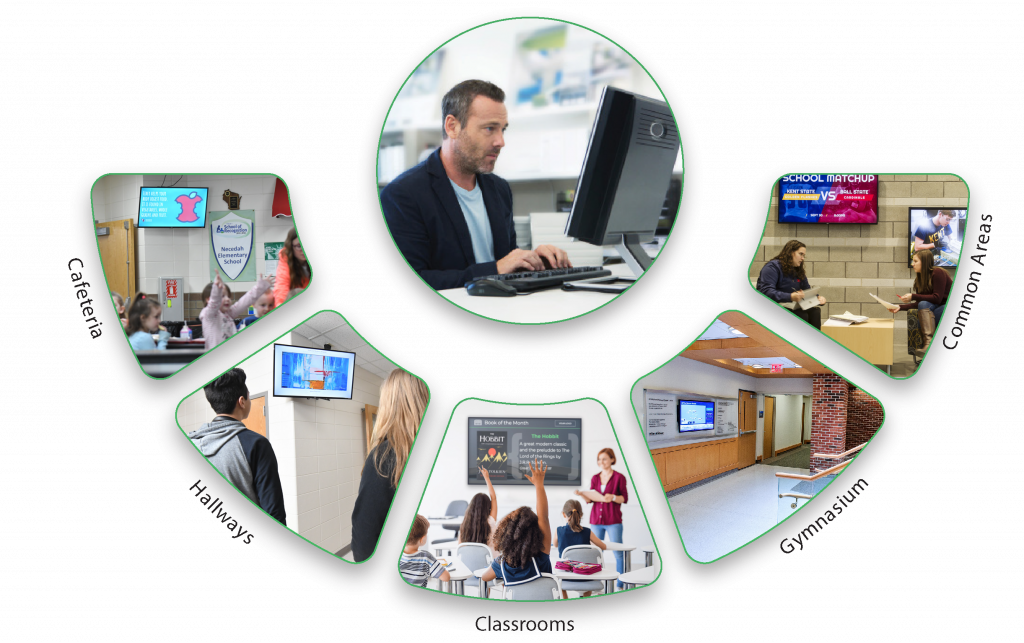 Customize Your Template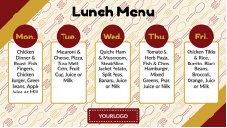 School Menus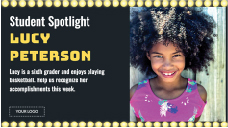 Student Spotlight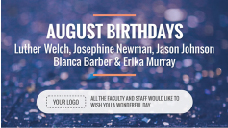 Student Birthdays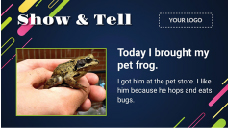 Show & Tell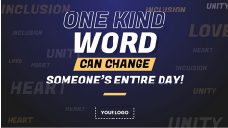 Positive Messages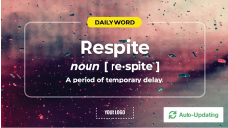 Word of the Day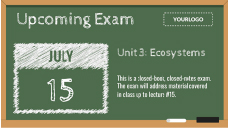 Upcoming Exam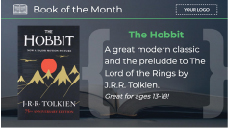 Book of the Month
Case Study
How Cornwall-Lebanon School District Uses Rise Vision to Recognize All Students' Achievements
The school saw the need for some form of signage that could capture attention better than hand outs and paper posters. As Cornwall-Lebanon's Technology Coordinator Jason Murray says, "paper handouts and static signs — people just pass straight through them and they don't read them. Everyone is drawn to screens."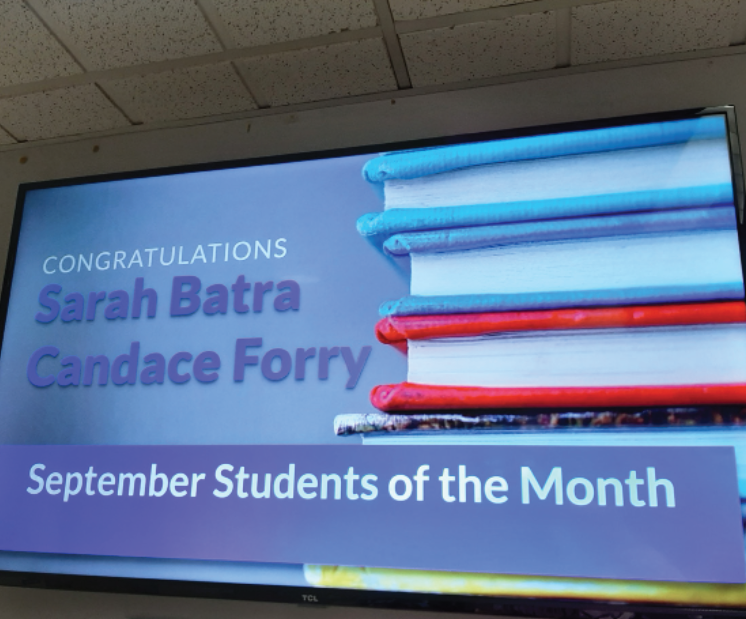 For more information on Rise Vision,